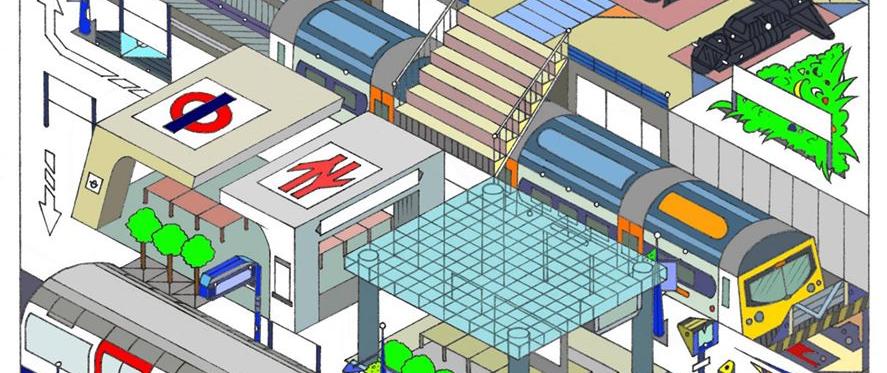 W3 Gallery makes a welcome return after a period of dormancy, and I'm especially happy to be part of this Arts Council-supported project as I have a history with the gallery both as an artist and curator. The exhibition focuses on the cultures of both recent migrants to and those already living in the London Borough of Ealing, with themes of migration, settlement and home.
It will be a busy day as that evening I shall be performing on flute with harpist and singer Sheila Moylan as the main act at OPEN Ealing's monthly showcase, details here.
Opening event: Saturday 10th June 2-4pm.
Exhibition runs until 24th June, open every day.
W3 Gallery
185 High St, Acton
London
W3 9DJ